Create your Side-Gig Income Plan in a Weekend
Product information
If you're tired of working for a big boss in a corporate environment where you don't feel appreciated and want to put your talents to better use in your own business. Now is the time to find a quiet place this weekend where you won't be interrupted and put your planning hat on to figure out the best strategy for building this new business.
This planner is meant to exercise that brain of yours, to be creative, to dig deep to uncover your unique qualifications for starting this business, and to discover who your Dream Client is: That elusive figure who desperately needs your services and who is willing to pay good money for the value you give.
Related products
Creative Thinking Cheat Sheet
There are simple things you can do to get out of your creative slump.  Take on board the simple actions in my cheat sheet, learn & use the 3 ifs and watch your creativity soar!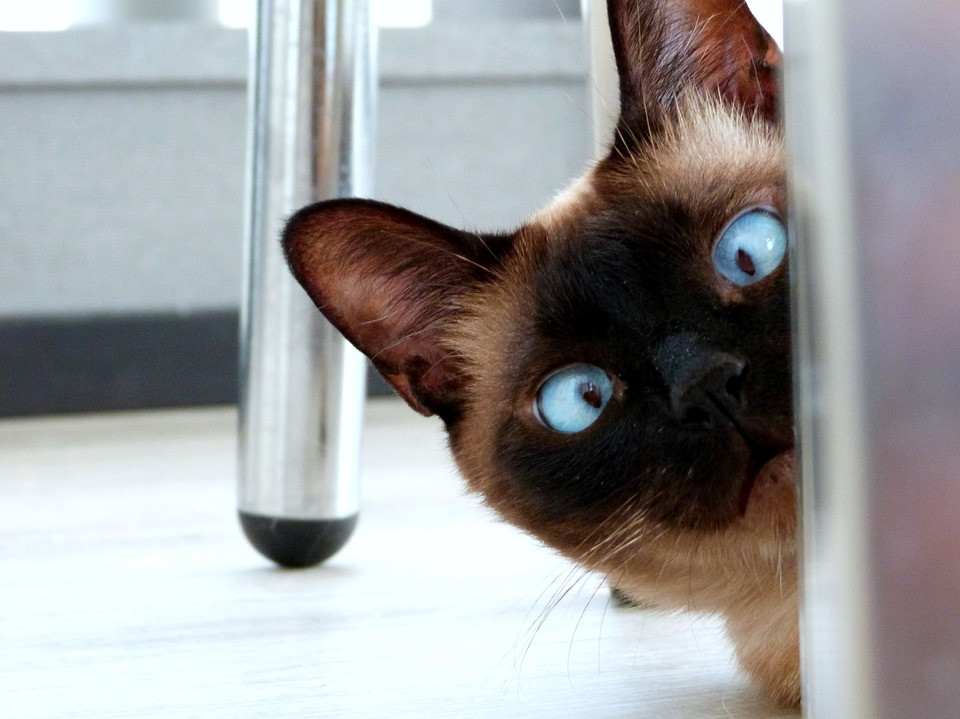 Overcoming Fear Workbook
Fear has a habit of rising to the top at the most inconvenient times. Oftentimes the fear irrational and can be overcome with forethought and practice. Use this workbook to help you work through your