Creating a Wealth Mindset
Product information
Apply what you learn in this book and watch your life change!
This book will help you to:
Get thinking about your current money mindset
Stop your negative thinking
Involve your family in creating a wealth-mindset
Learn money-making strategies
Avoid common lack-mindset pitfalls
And much more!
Start moving into the abundance that's truly yours, by getting out of a poverty mindset and into a wealth mindset!
Related products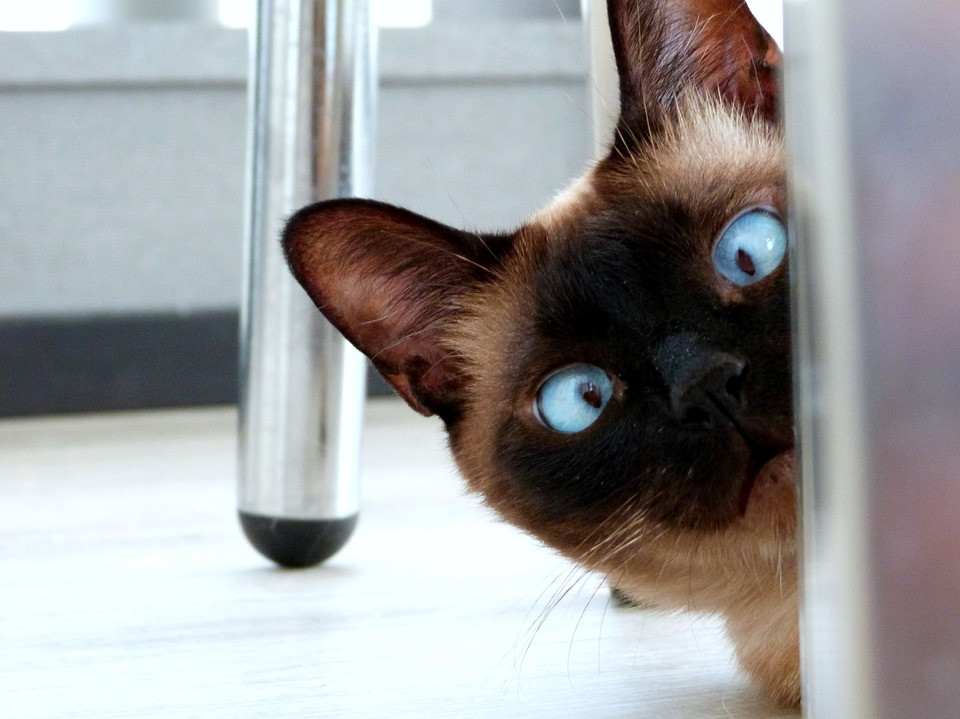 Overcoming Fear Workbook
Fear has a habit of rising to the top at the most inconvenient times. Oftentimes the fear irrational and can be overcome with forethought and practice. Use this workbook to help you work through your
Banish your Negative Self-talk
For years, you have unconsciously trained your brain to think negatively about yourself.  At this point, those thoughts come automatically. This workbook is designed to help stop those thoughts and al